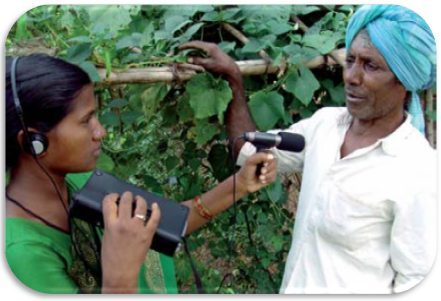 This 2012 handbook published by UNESCO intends to provide inspiration and support for those engaged in community media advocacy and to raise awareness and understanding of community media among policy makers and other stakeholders.
It is designed as a collection of case studies into electronic community media projects including in radio, television, Internet and mobile. The spread is global with examples from 30 countries though these are predominantly developing countries.
Click here to view "Community Media: A Good Practice Handbook"