22 October 2019
Country: Serbia
By: Ivana Jovanovic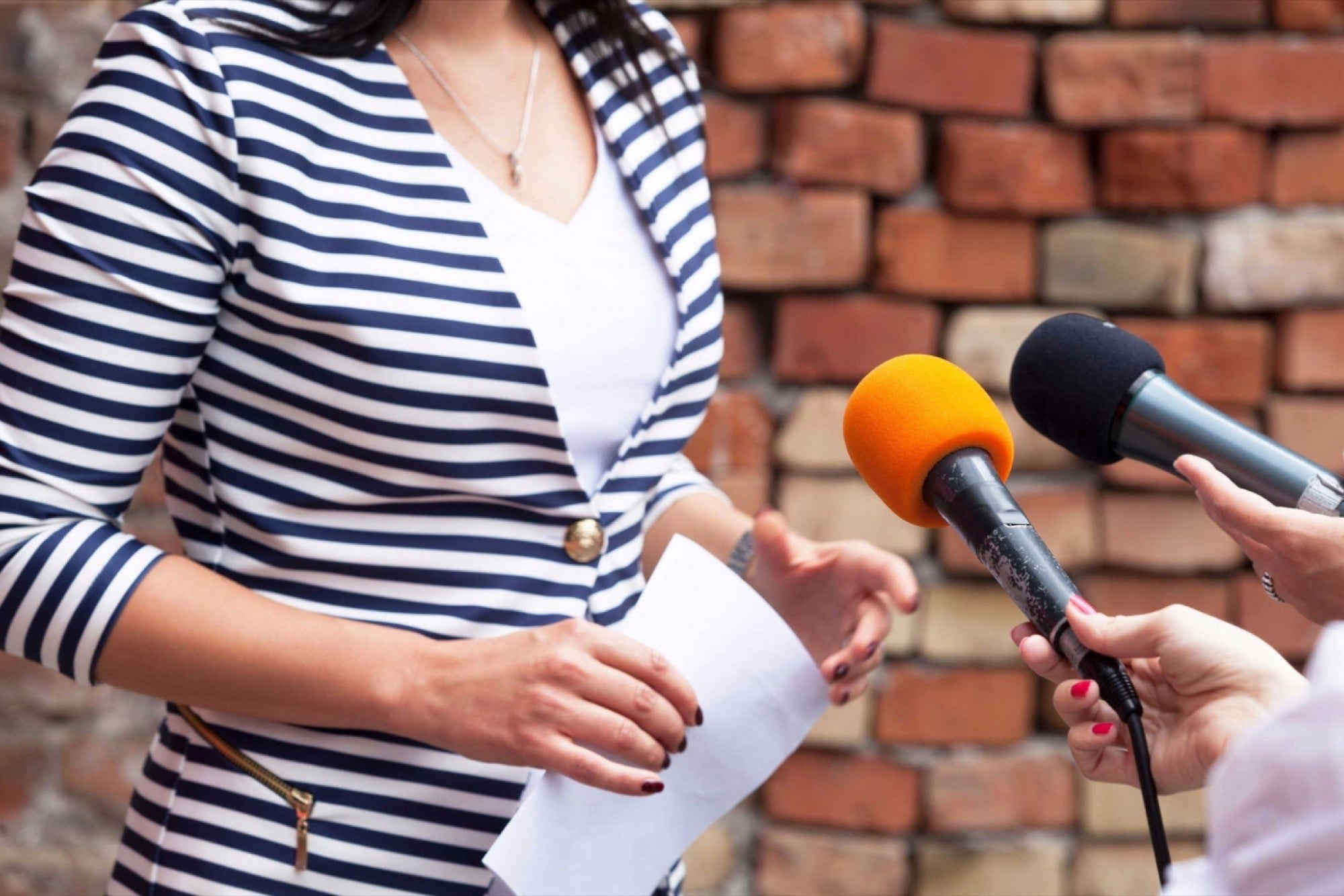 If someone is familiar with Serbian media, it is likely no surprise that women are most likely to be represented tending to their households, or in articles relating to lifestyle and family. Women are rarely quoted about politics—and even journalists reporting stories about violence against women are more likely to quote men, than women.
According to Media Diversity Institute's Gender and the Media Expert Dr. Snezana Milivojevic, women are the subjects of less than 25 percent of all Serbian media—which is somewhere around the European average. This number falls when it comes to experts who are quoted—unless, of course, the topic is celebrities.
While the number rises slightly when it comes to political experts, Dr. Milivojevic explains that this is because the political party benefits from having women as visible members of the party, rather than the woman's expertise being valued in and of itself.