30 January 2020
Country: Great Britain
by: Veronique Mistiaen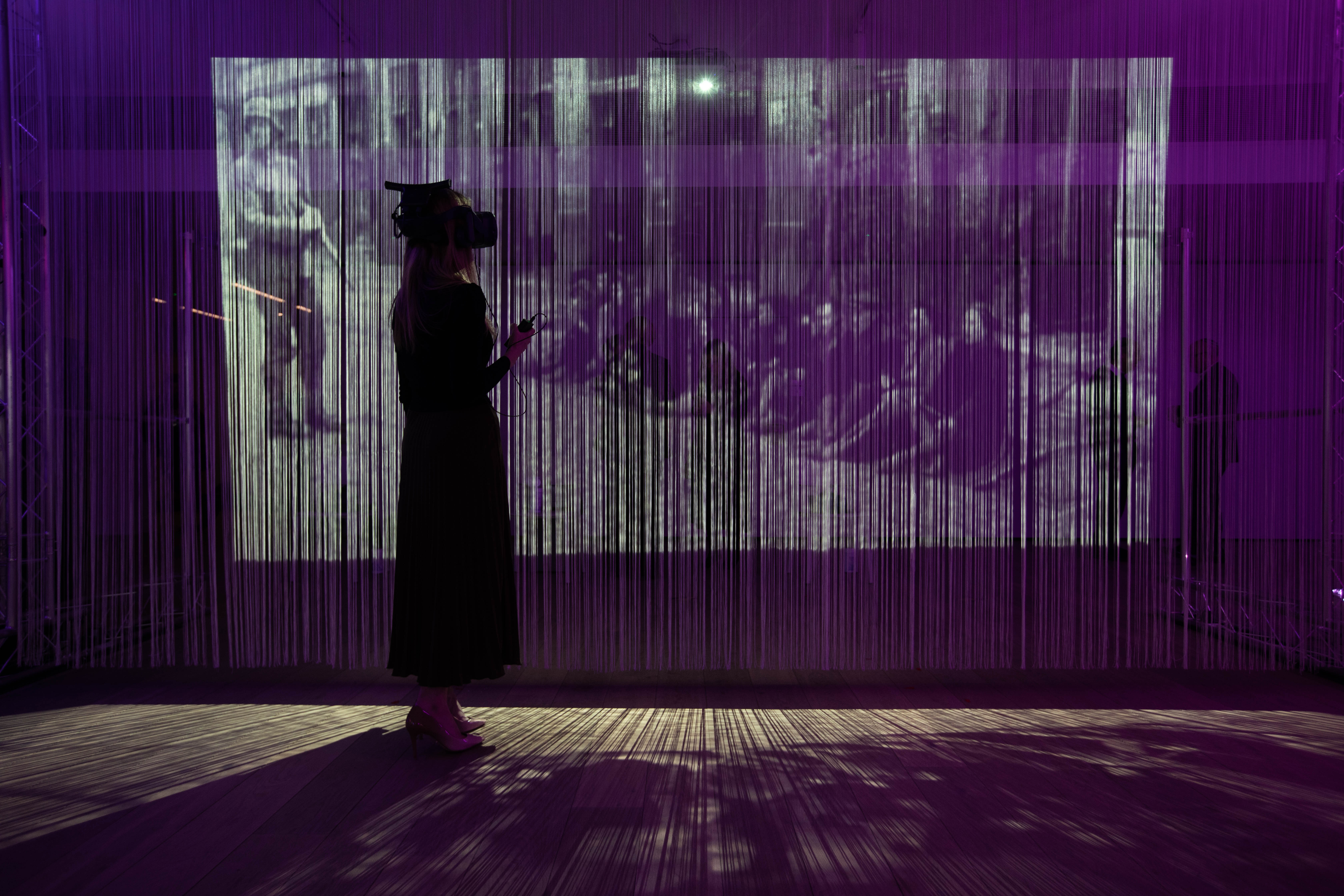 We all have seen images of Nazi ghettos and concentration camps. But through whose eyes are we seeing this past?
As the country is reflecting on 75th anniversary of the liberation of Auschwitz and Bergen-Belsen death camps, an innovative exhibition is asking us to consider that question.
"The Eye as Witness", a year-long, UK-wide exhibition co-produced by the National Holocaust Centre and Museum (NHCM) and the University of Nottingham, is using creative technology to incite us to reconsider the past, exploring the political and moral motives for witnessing and recording the Holocaust, and explore its contemporary relevance – particularly looking at challenging racism and hatred.
"We always put the Holocaust in a box," says Marc Cave, Interim CEO National Holocaust Centre & Museum.
<< Start < Prev 1 2

3

4 5 6 7 8 9 10 Next > End >>


Page 3 of 276