8 January 2020
Country: Iraq
by: Anna Lekas Miller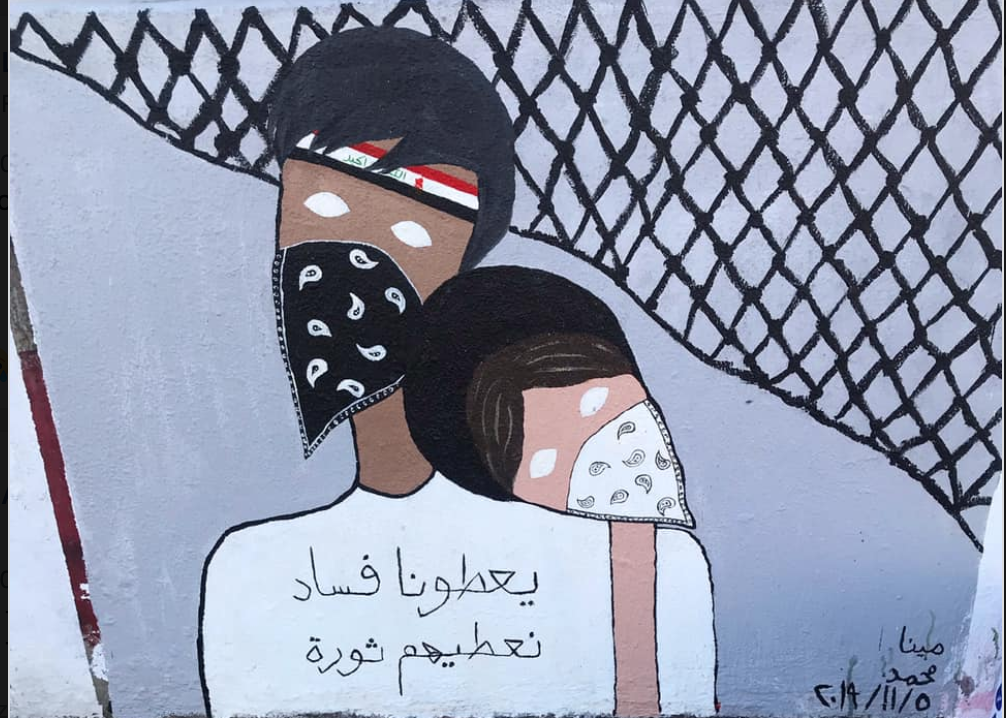 It feels almost impossible to avoid scaremongering headlines predicting an imminent war in the Middle East.
It didn't take long for the speculating to begin. Within a few hours of US President Donald Trump assassinating Qassem Soleimani—the second in command of the Iranian Revolutionary Guard Corps (IRGC) and the head of the Al Quds force at Baghdad International Airport, almost everyone had a hot take. Some mocked the US President for not knowing who Qassem Soleimani was before he took office. Others berated him for murdering one of the top commanders responsible for eradicating the so-called Islamic State from the region.
On Twitter, #WWIII has been trending. After President Trump tweeted that he wanted to bomb Iranian cultural sites—a tactic shockingly similar to that of ISIS—many social media users started tweeting about #IranianCulturalSites, another plea not to go to war with Iran.