15 October 2019
Country: Global
by: Sofia Ferreira Santos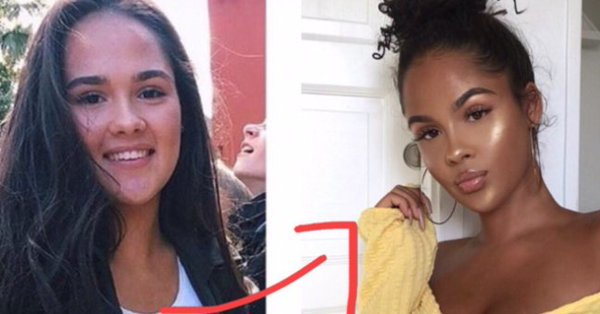 By now, most of the world can agree that "Blackface" is racist and wrong. But what about blackfishing?
Derived from the term "catfishing"—Internet slang for pretending to be someone you are not online—"blackfishing" refers to the growing practice of white social media influencers using self-tanner, makeup and plastic surgery to project a black, or mixed race aesthetic online. As we celebrate Black History Month, it is important to investigate how this relatively recent phenomenon is capitalising on black culture, while completely disregarding black history.
It is no secret that online influencing is becoming a more and more lucrative profession; however, instead of following traditional standards of beauty that dictate the perfect woman as a skinny white blonde, apps like Instagram have allowed communities of colour to carve out a space for ourselves, sharing our own ideas of beauty online. We have been able to create our own online communities of positivity and support that prioritise our cultures, like the infamous 'black Twitter. These communities subvert traditional societal hierarchies by placing the needs and wants of people of colour first.