14 November 2019
Country: Brazil
by: Sofia Ferreira Santos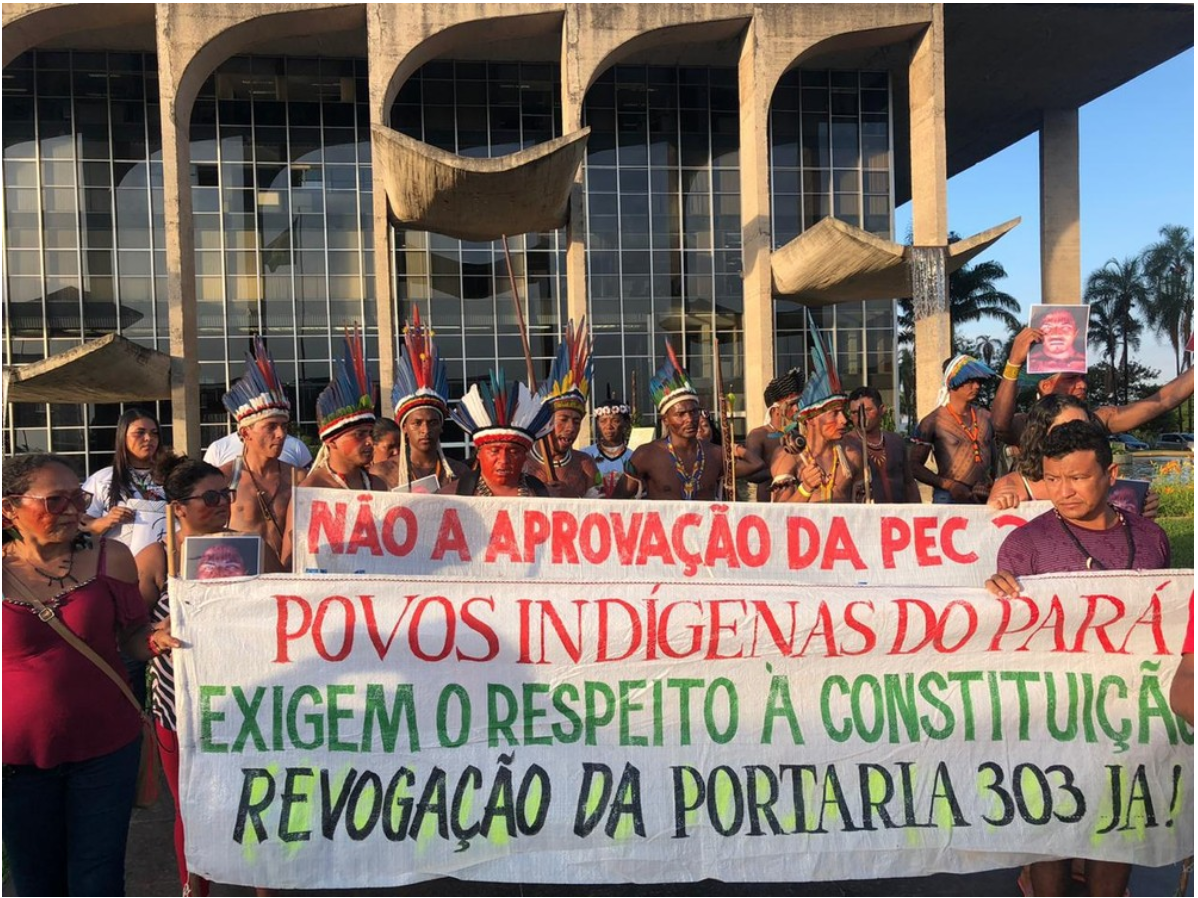 Paulo Paulino Guajajara spent almost every day over the last few years patrolling the Amazon, guarding the forest's pristine nature and indigenous communities from illegal logging and farming. He was known as a "Guardian of the Amazon," a title given to indigenous activists who document and fight against the region's deforestation.
On November 1, five armed men surrounded him and another one of the other guardians, brutally murdering him in the forest that he dedicated his twenty-six years on earth to protect.
"One more Guardian has gone," indigenous politician and activist, Sonia Guajajara who also comes from the same tribe broadcast to the APIB (Association of Brazilian Indigenous Peoples) YouTube Channel.
"There have now been many from the Guajajara people that have died for fighting against this illegal exploration of our territory, this exploration of our trees, but it cannot go on like this," she continued.