14 October 2019
Country: Indonesia
By: Yearry Panji Setianto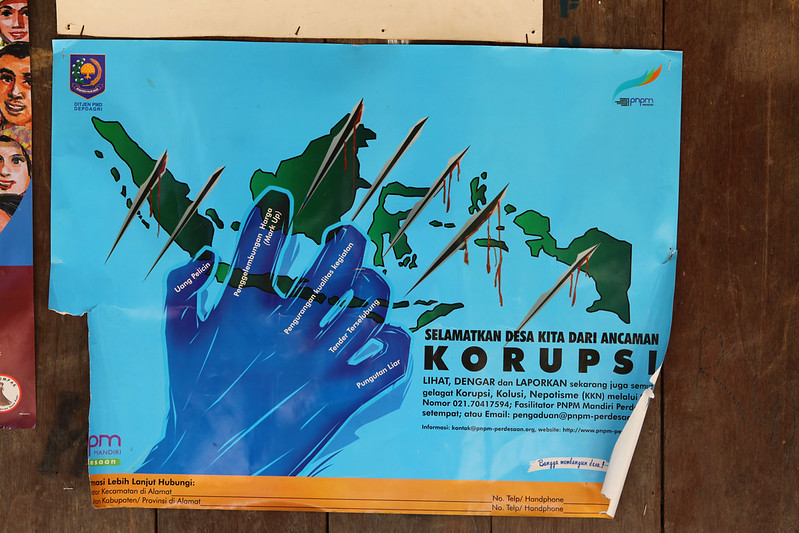 Last month, thousands of students across Indonesia took to the streets to demand the government to revoke a controversial anti-corruption law and postpone revisions of several proposed bills. Protests have carried on for weeks, and are being called one of the biggest student rallies after the 1998 movement that toppled former President Suharto's thirty year regime.
However, there is a marked difference in how international media covers the protests, as compared to local Indonesian media. What is more, the Indonesian media chose to cover the protests themselves, as opposed to why the citizens are protesting.
International news outlets are focussing on the new penal code mentioning that the bill could be used to criminalize premarital sexual activities and persecute members of the LGBT community. BBC's headline "Indonesia protests over sex before marriage bill," and Al Jazeera's article, "Indonesia's president delays vote on law banning extramarital sex" showcased how the international media chose to focus on the government's proposals to criminalize premarital sex and what is being called a "gay sex ban" is overshadowing the protestor's anti-corruption narrative.