3 October 2019
Country: UK
By: Anna Lekas Miller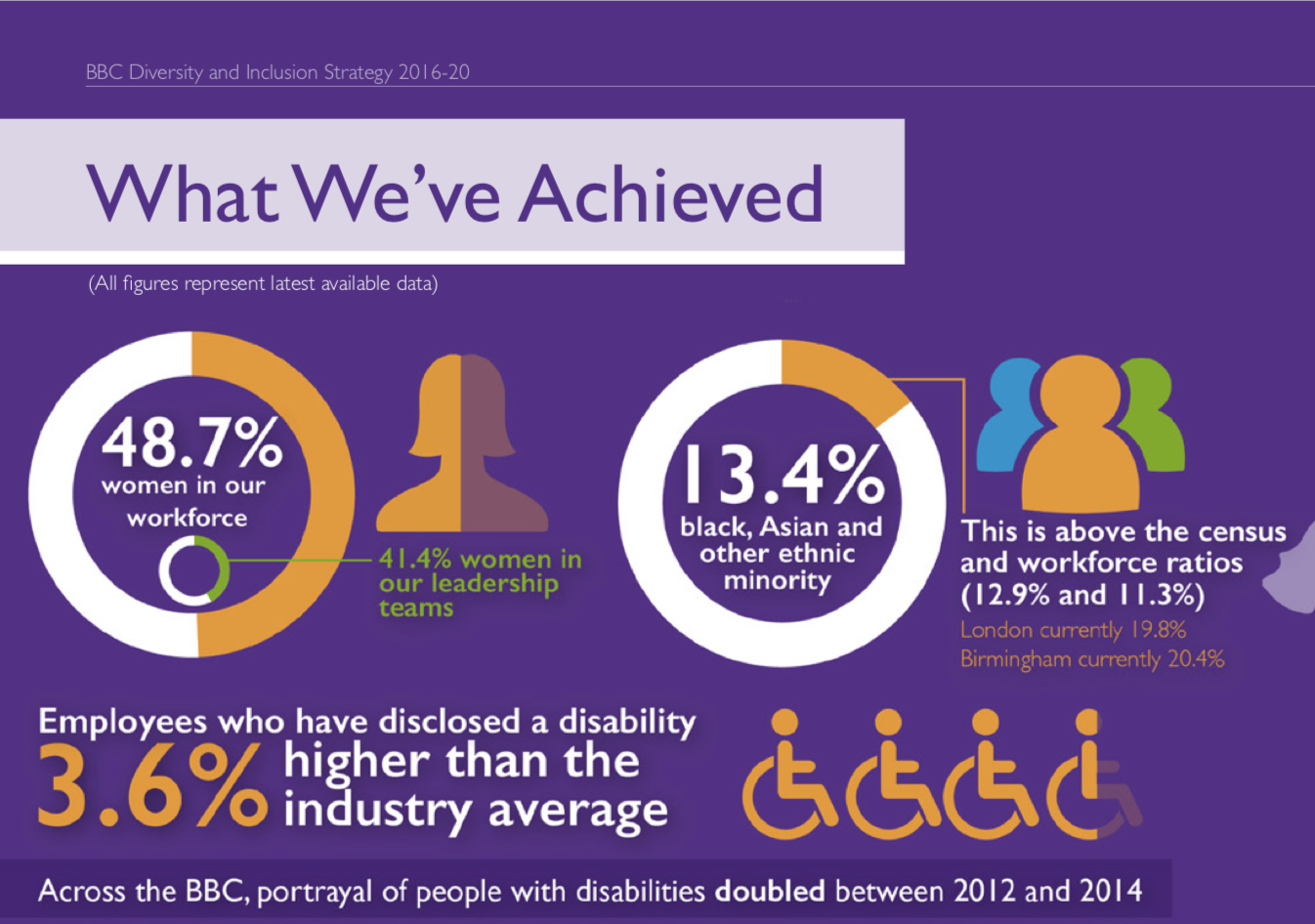 Most of the world can agree that Donald Trump's now infamous "go home" tweet directed at four Congresswomen of color (three of whom were born in the United States) was more than just a little bit racist. However, when BBC Breakfast presenter Naga Munchetty said that the tweet made her "furious" and shared a personal anecdote about being a woman of color, she was accused of breaching impartiality—an accusation that could have cost her her position.
After a few days, the complaint was overturned—and Munchetty is even resuming her post today. However, the incident reveals many deep-set problems in the British media—particularly their approach to "diversity."
First, the abysmal diversity record: British media is 94 percent white—and almost always recruited from elite schools. While the BBC is considered to be one of the better of a group of media outlets that collectively resemble a diversity nightmare, many of the ways it approaches diversity remain problematic.