14 November 2019
Country: Global
by: Safiya Ahmed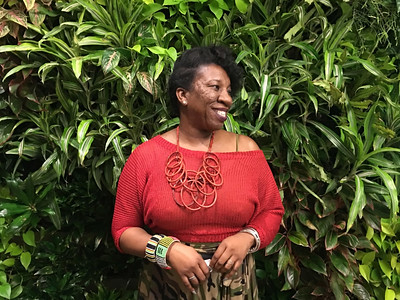 A few weeks ago, women around the worlds' hearts collectively skipped a beat when Hollywood producer—and infamous alleged sexual predator—Harvey Weinstein was spotted at an event for young actors in a bar on New York City's Lower East Side.
"I didn't know that we'd have to bring our mace and rape whistles with us," female comedienne Kelly Bachman improvised, beginning her set by addressing the elephant in the room.
Even more shocking, when a few other young women attending the event approached him, asking how on earth he felt it was appropriate to be at such an event given his upcoming trial for alleged rape and sexual misconduct, they were thrown out. He got to stay.
Almost two years ago, the New York Times broke the story of the famed Hollywood producer's serial sexual misconduct, bringing the story of dozens of famous actresses to light for the first time in history. The explosive story inspired women from other industries to speak out as well, finally creating a collective voice to put together the disjointed pieces of how powerful men abuse their positions to prey on young women.